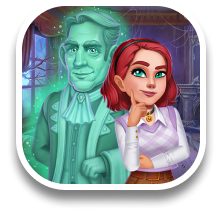 Welcome to Spelton Manor! You have to unravel the mysterious mystery of the disappearance of the witch, as well as save the old family mansion from decay!
Help Chloe solve the family secret and decorate the mansion for Halloween!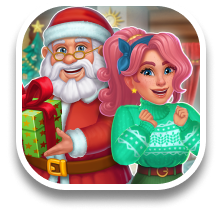 Merge & Design is an exciting game where the history of Christmas, puzzles from Santa and the ability to decorate, build and decorate rooms are intertwined! A cozy house, a festive tree, a mysterious character, an interesting story and beautiful decor.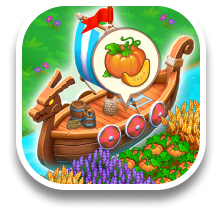 Welcome to the world of dragons and vikings! Farm on a far northern island. Vikings, dragons, ships and some magic! Build your own Viking farm in the northern lands, earn coins, harvest crops and even raise a little dragon with a small but brave Viking girl.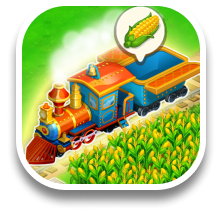 Build the city of your dreams: build a city, pave roads and sidewalks, plant flowers, buy whole flower beds. Build a city from a village - a town, build houses, decorations, decorate the streets. Grow wheat and corn, cows and chickens on a village farm near the city and village.